---
Whether you're searching for a sedan or SUV, reading about different models can help narrow down your options.
At Lexus of Santa Fe, we want to help make this process as easy as possible. Luckily, we have a collection of Lexus reviews for drivers like you in the Santa Fe area.
Each review will cover different aspects of a particular Lexus model. Keep reading to learn about these resources and the advantages that they can provide. Then, click on a review on this page to learn more about a specific Lexus vehicle.
Information in Our Lexus Reviews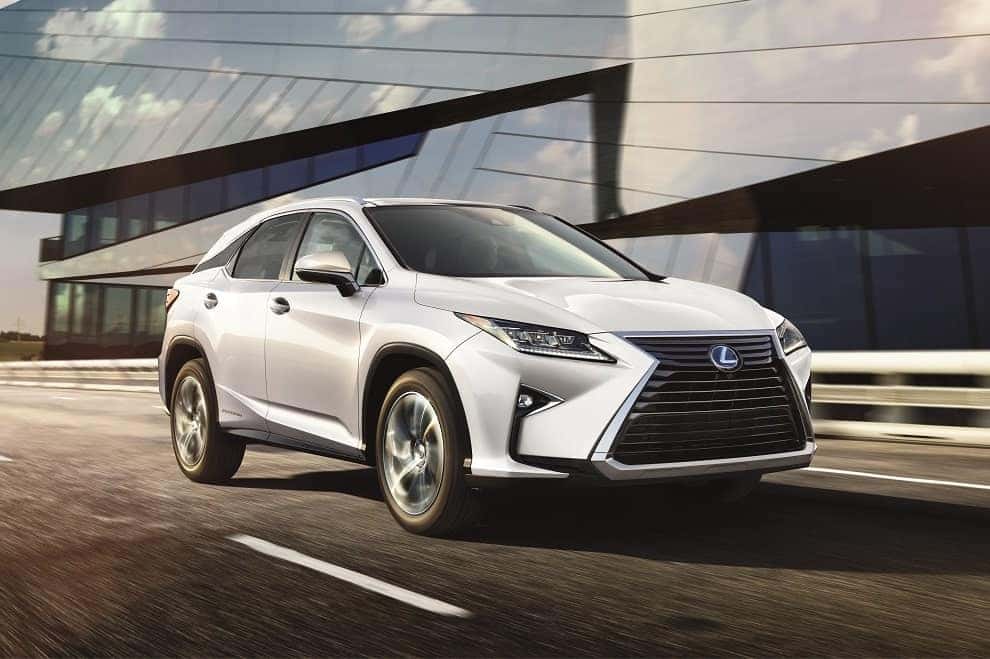 Our Lexus reviews cover details about various automobiles, such as the:
These reviews can be general or cover specific topics. For example, you may find a general review about the Lexus ES that talks about its design, performance, and cabin amenities. However, if you wanted to learn about the towing capacity, gas mileage, or safety features of a specific model, you may find reviews on just those topics.
Benefits to Reading a Lexus Review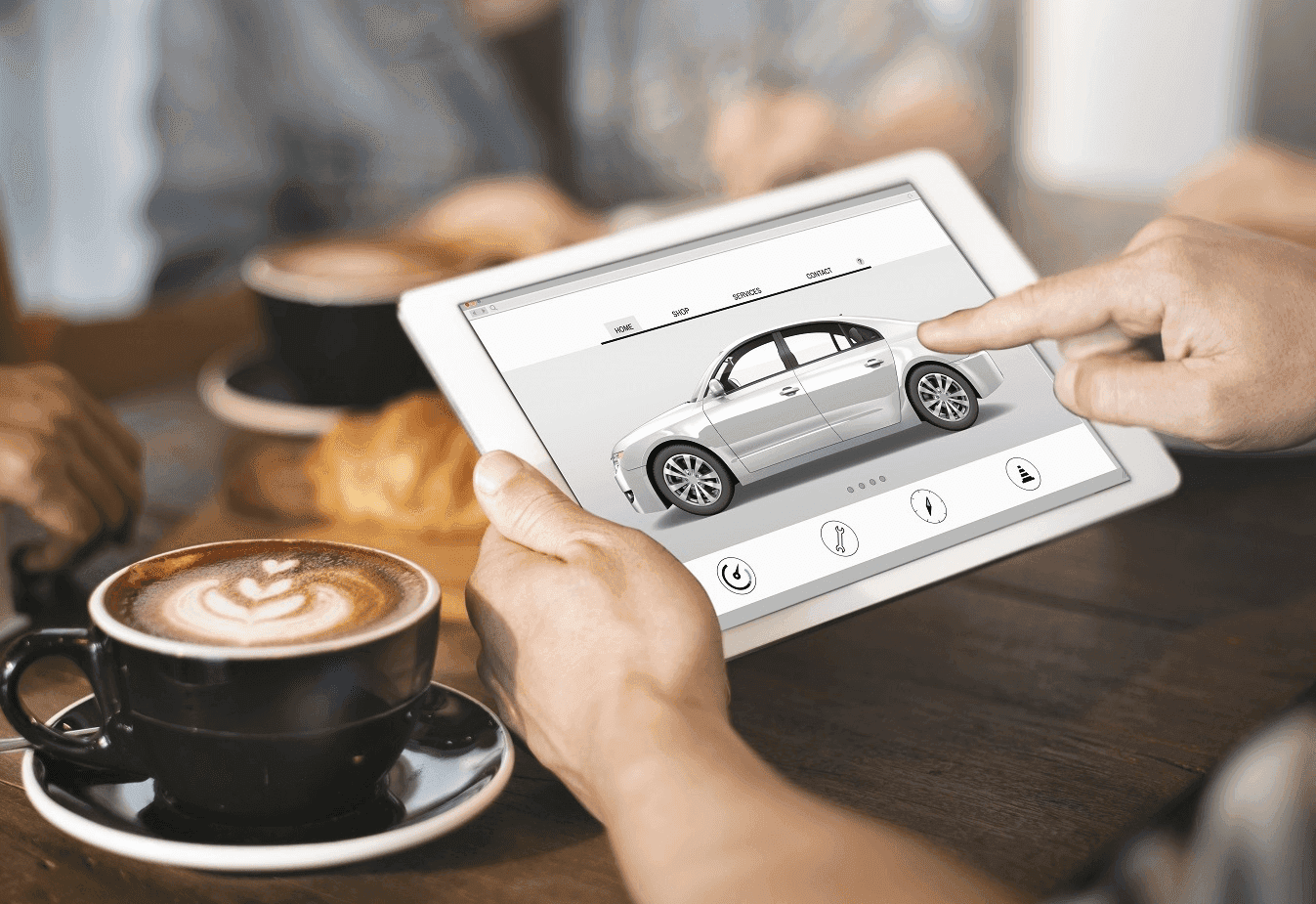 Any review you find on a certain Lexus can be quite helpful. By reading about a vehicle, you have a better idea on what it has to offer. This step will help you determine if you want to go to the next stage, which is test driving the car.
Of course, you could always go on different websites to read about these Lexus models. However, we want to simplify the research process for you. Therefore, we have these reviews in one spot. Rather than taking the time to look for different vehicle assessments, you just click on a review on this page and start reading.
The faster you can find the relevant information, the quicker you can create your vehicle wish list. You can then take that list to our dealership and test drive the models. Before you know it, you'll have your new ride all picked out.
Start Your Vehicle Research Today
If you're ready to find a new automobile, the team at Lexus of Santa Fe is ready to help. Check out the Lexus reviews on this page and click on one to start your research. Then stop by our dealership near Santa Fe and test drive your favorite models.
We look forward to helping you find your dream car!